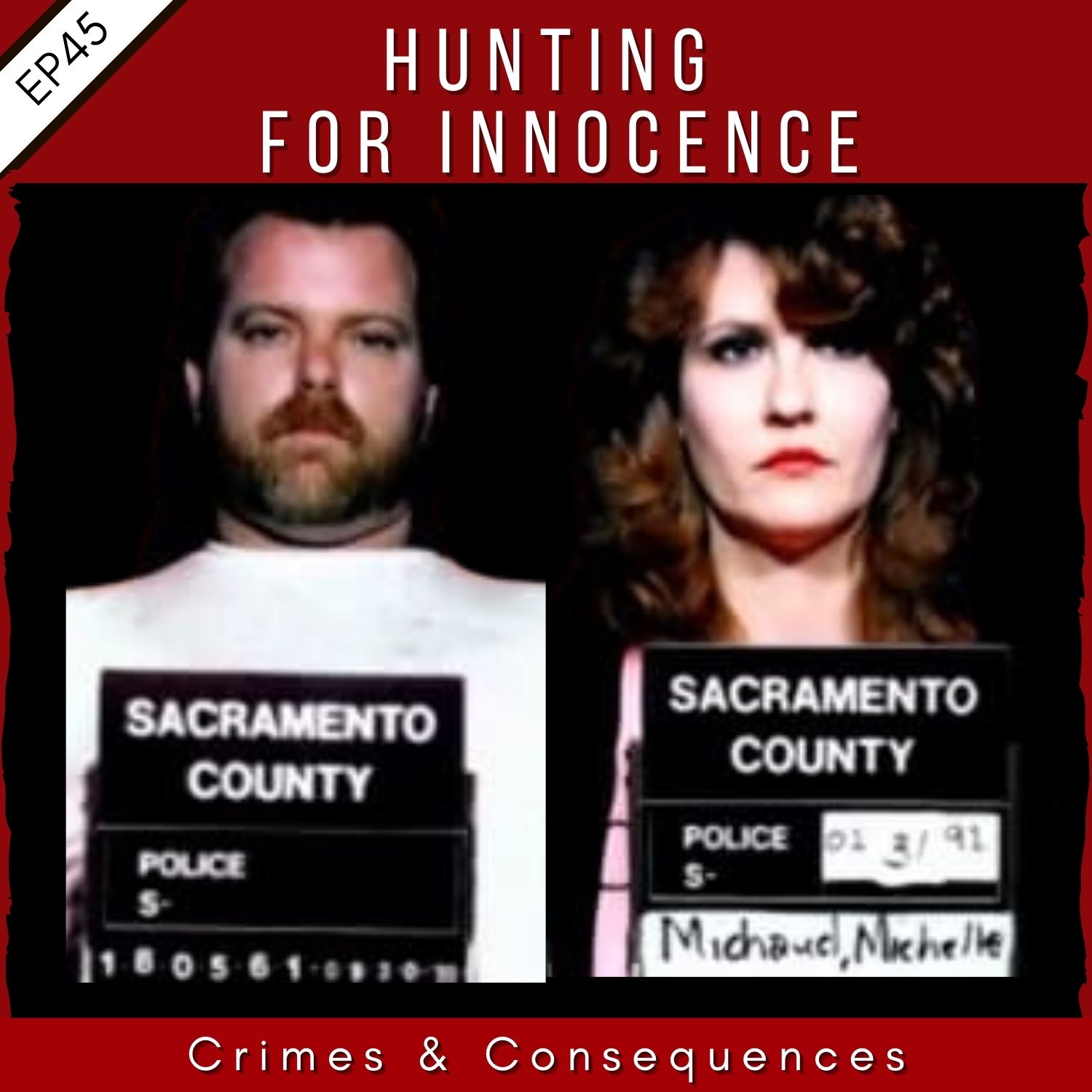 In the late 1990s, in and around Sacramento, California, James Daveggio and his girlfriend, Michelle Michaud were meth-heads that were obsessed with local serial killers, Gerald and Charlene Gallego. Determined to make their mark like their idols, James and Michelle began a path of destruction that began with committing heinous rape and incest crimes and ended with the torture and death of 21-year-old Vanessa Sampson. Listen to this week's episode to hear all about the devastation caused by this monstrous duo.
Help support us and get Members Only episodes, live episodes, bonus content and more by going to Patreon.com/tntcrimes
Visit us on the web : https://tntcrimes.com where you can get exclusive episodes.
Social Media:
IG: @tntcrimespodcast
Facebook: @tntcrimespodcast
Twitter: @tntcrimes
______________________________________
Listen at the end for this week's promo of Murderish, an amazing true crime podcast.  
IG: Murderishpod
Share
|
Download(

Loading

)