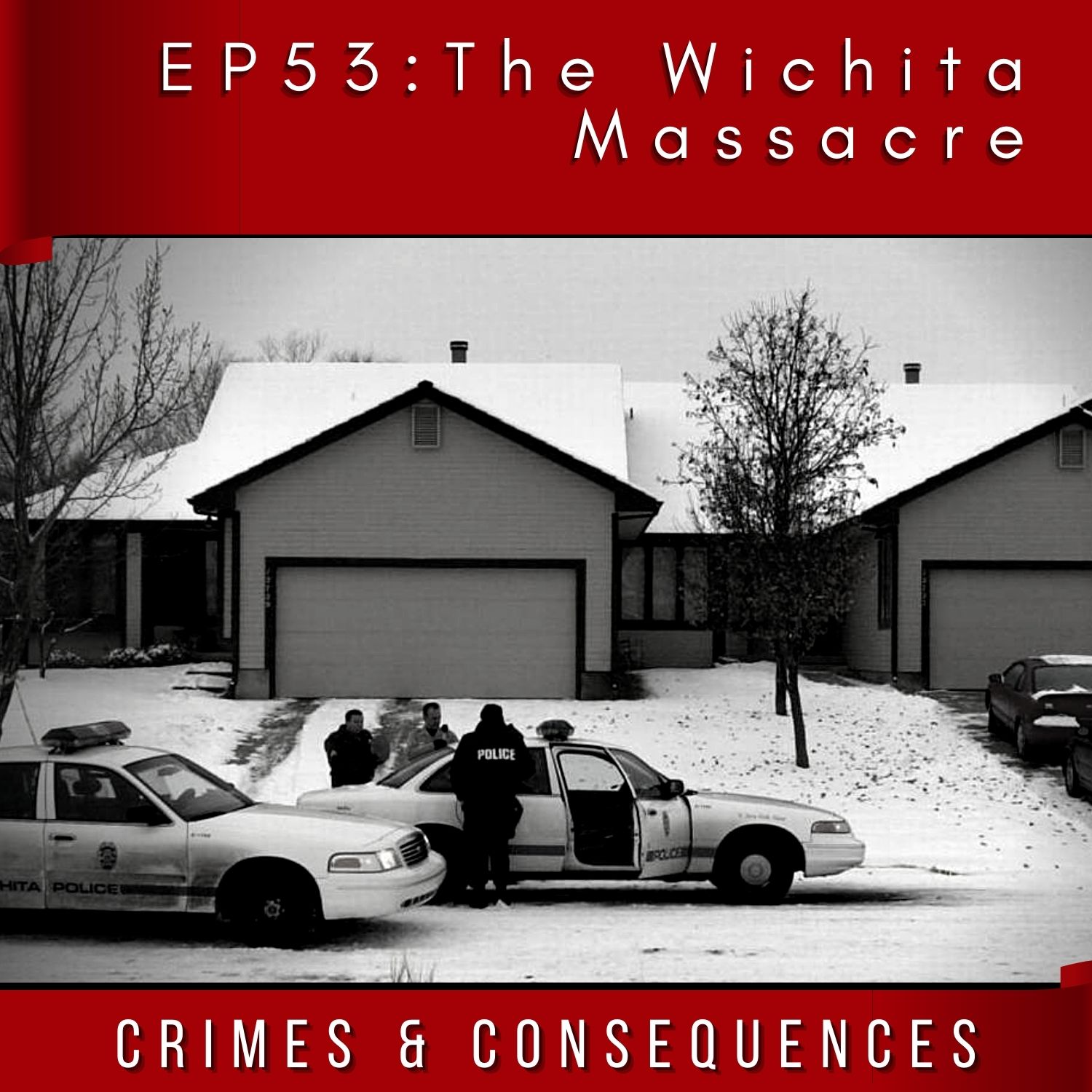 During a cold, wintery week in December 2002, brothers Reginald and Jonathan Carr decided to go on a crime spree that ended with 5 people dead and 2 others mentally scarred for life. The Carr Brothers' final heinous act ended on December 15, where they shot 5 friends execution-style in a soccer field in Wichita, Kansas. The brothers failed to make sure their victims were all dead, and one of the women survived. The survivor told a traumatizing story of being raped, and forced rape between victims. If it wasn't for this eyewitness, we may have never known all the details of the Wichita Massacre. Listen to this week's episode: The Wichita Massacre.
Don't forget to hit the Subscribe/Follow Button-
Want to get access Crimes & Consequences Online-Only Episodes?
Go to www.tntcrimes.com or www.Patreon.com/tntcrimes to learn more.  
Social Media:
IG:  @tntcrimespodcast
Facebook: @tntcrimespodcast
Share
|
Download(

Loading

)